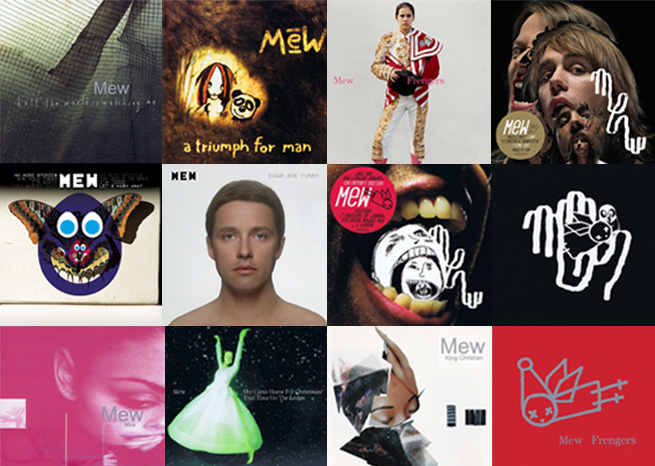 In an effort to make MewX.info the authoritative source for Mew information, we have been hard at work putting together the most comprehensive Mew Discography on the internet. Since the departure of the much-loved comfortingsounds.com there hasn't been one single place where all of that information is organized, and we aim to fill that void.
The visual design, coding, scanning, and image editing were done over the past several weeks by myself, Ann Lancaster. Many thanks go out to all those offering their many years of knowledge and assistance to get this project launched: Hyunji Choi, Tero Heikkinen, Philip Bo Pedersen, Kim Vermeer, Frederik Voss, and Emi Wakatsuki. I've lived and breathed this discography but it was indeed a group effort!
In the coming weeks, we will be continuing to fill in any missing information including lyrics, cover images, and version data. So, please have a look around! I hope you enjoy viewing the discography as much as I enjoyed working on it!
Check out the updated Mew Discography section here!
Ann Lancaster