Mew are on a well-deserved tour break once again. The shows in North America ended last Monday in Los Angeles (setlist below) and during this tour – surprisingly – almost every show had Louise Louisa as the last track played when Comforting Sounds has been completely absent.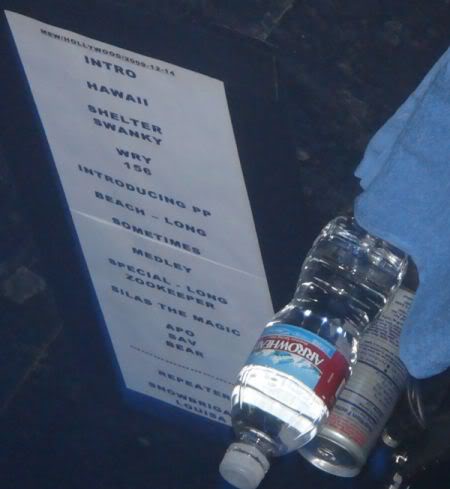 Mew are also playing summer festivals in 2010. We know now that they will play at least Siesta Festival in Sweden (27th-29th of May in Hässleholm) and Skive Festival in Denmark (2nd-5th of June in Skive). Mew's former bassist Johan Wohlert will bring his band The Storm to Skive as well.
The Danes will also perform at next year's P3 Guld -award show on January 15th and you can watch the show live on channel DR2.
EDIT: Mew will also play a show at next year's Jelling Musikfestival (27th-30th of May in Jelling).