The 50-minute semi-live album Mew with Copenhagen Philharmonic will be released next week (December 14th), but you can have a little read about it now on our reviews-page. Here's the direct link to the review.
Composed by Mew and Karsten Fundal
Conducted by Hans Ek
Produced by Karl Bjerre Skibsted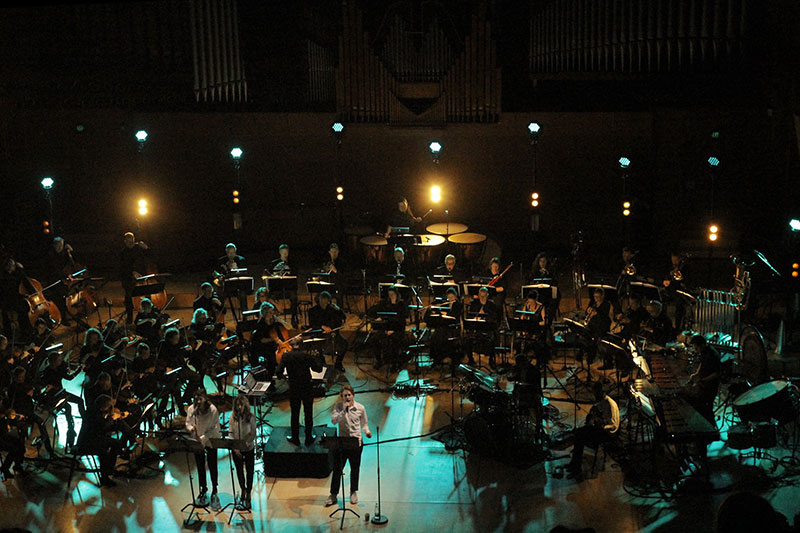 If possible, before reading the album review, take a look at our review of the live shows from two years back.