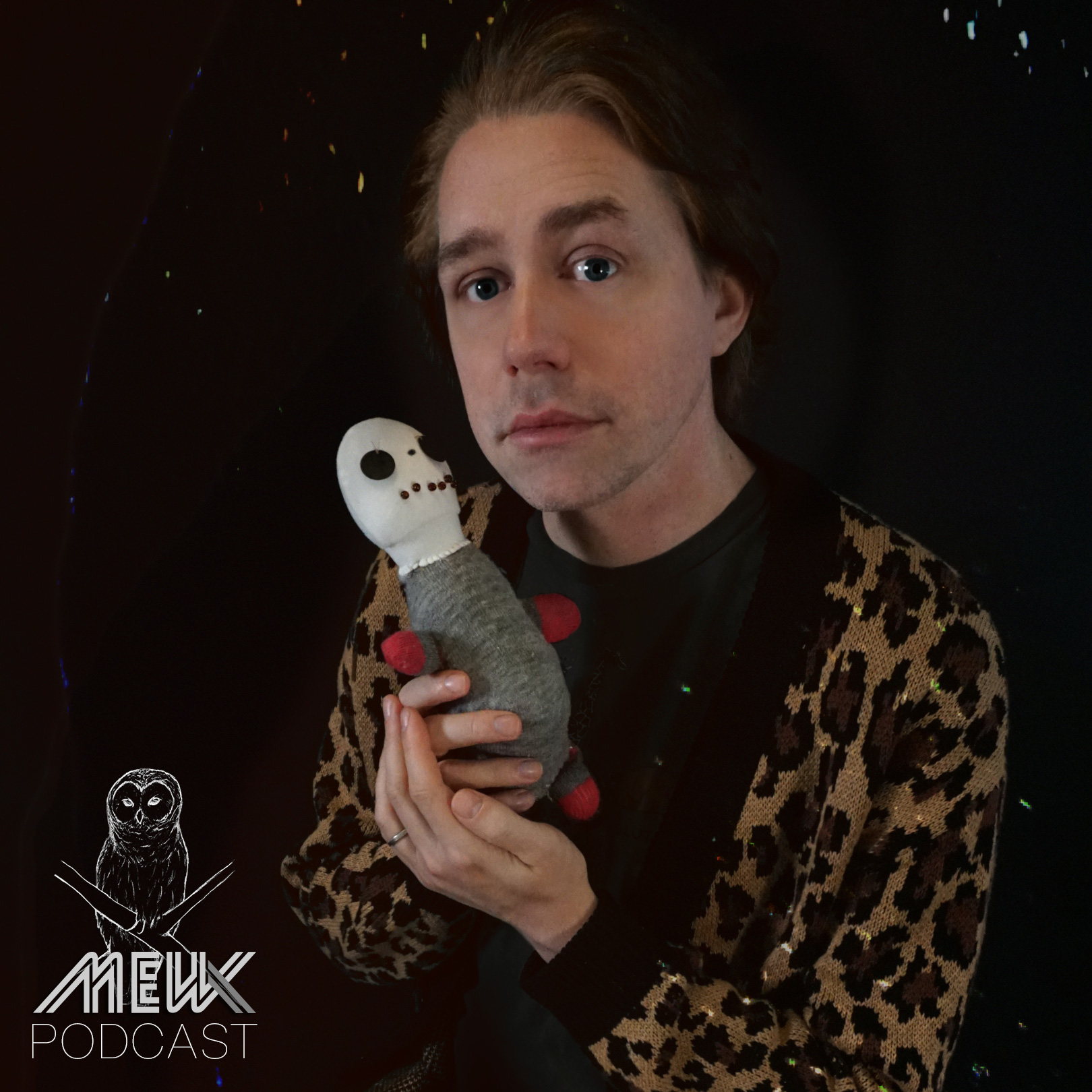 After covering 11 songs from Mew's back catalog, we're wrapping up the first season of The MewX Podcast. We're lucky enough to get help from Mew's lead singer, Jonas Bjerre, who answers a lot of questions we had about the songs we've covered so far.
Have you always wondered what is sung in the opening of Introducing Palace Players, or who the Palace Players even are? Why are there so many versions of I Should Have Been A Tsin-Tsi (For You)? Why have they not played The Seething Rain Weeps For You live? What is the inspiration behind Louise Louisa? This and much more is answered in this week's episode.
We also get into the hidden mixtape Jonas made for us, which can be found at the end of Episode #008 – She Came Home For Christmas. This includes a lot of previously unreleased material, and is a real gem for every Mew fan.
Track Listing:
Sport Master part 1 (Silas and Jonas free jam in Venice Beach in 2004)
Nervous (straight up version)
Happy Jazz Jam
Girl's voice from the woods
Carry Me To Safety verse (demo)
Water Slides (excerpt, early very different version)
Number 5 In The Sky, The Doc And The Prof Up So High (5th floor, Singapore)
My Complications (excerpt, recording glockenspiel)
Sport Master part 2 (Silas and Jonas free jam in Venice Beach in 2004)
I Am Shaky (early demo from 2004, later changed into part for Sometimes Life Isn't Easy)
Making Friends (otherworld version)
Recording Of Intro, Self-Oscillation from South By SouthWest show in 2015
I Am Shaky (as sung by Mari Helgerlikova, demo version 2008)
Photo Credit: Sasha Ryabina