Plus Minus will only include ten tracks, but they are above average in length. Those who saw the recent live shows already know that Satellites, My Complications and Cross The River On Your Own were all in the range of 6 to 7 minutes each when played live, and they will certainly not be any shorter on the album. The version of Satellites you heard today is – of course – a radio edit. Proper single release for the aforementioned song will take place on March 9th and extra songs are expected for the same release date (call them b-sides or whatever). Russell Lissack (of Bloc Party) and Kimbra are confirmed collaborators on Plus Minus. No information on possible music videos yet, but it is expected (or hoped for) that Martin de Thurah would return. Time will tell.
Tracks we've not heard so far are The Night Believer, Interview The Girls and Rows. Clinging To A Bad Dream is – as the lyrics revealed a while back – the song we've come to know as Changes or even Koor. This is one of the weirder tracks on the album and it changes radically a few times (prepare to hear Silas Graae and Bo Madsen go "nuts" here). If there's a dark, so-called David Lynch track on the album, it is this one. Mew never had a problem spending weeks or even months on ONE track. Sold yet?
As was expected, Cross The River On Your Own will be the finale, and Johan Wohlert has already called it one of his favourite tracks on the album. Mew always know how to close a record and this is no exception.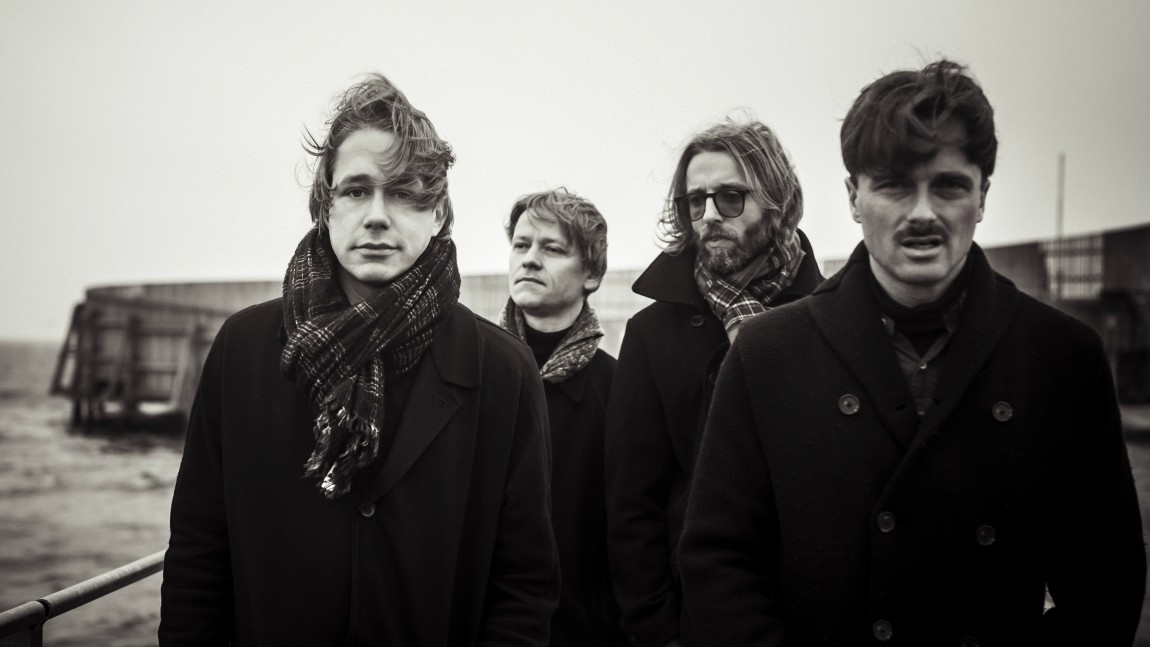 Satellites
Witness
The Night Believer
Making Friends
Clinging To A Bad Dream
My Complications
Water Slides
Interview The Girls
Rows
Cross The River On Your Own