We are very hard at work creating a brand new website for you guys, and it is going very well! Thank you for your patience, we promise it will be well worth the wait. While you are awaiting the arrival of the new site, we have a little Mew treat for you guys today.
We have collected up as many of the old Mew journal entries as we could from previous incarnations of the mewsite and MySpace between the years 2002 and 2008 (when Mew began posting updates on their Facebook page.) Think of it as the pre-social-media era blogging. I'm sure many of you have not seen this content before, so hopefully it is a nice surprise.
Thanks to the Wayback Machine and several lovely Frengers who have saved their own archives, we have been able to capture about half of the images that were included in the original posts, but many seem to have slipped through the cracks of the very ephemeral internet. If you happen to have any of the missing images, please send them our way.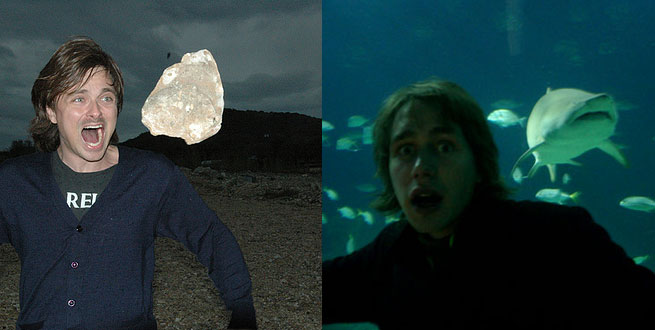 Note: You can also find posts from the years 2008-2009 on the Remewbrance Tumblr blog. (We may add these to this site at a later date, but at this time they are also still live on Facebook.)