EDIT: The sign up for this project is now closed!
Hey, frengers, all around the world.
Here's an interesting project for all of us. YOU have been invited to participate in a creative, wild and challenging new project together with Mew. The band has always appreciated their fanbase and this time they want to give you an opportunity to join a big co-creation project to make a music video for the song The Night Believer and sing a duet with Jonas Bjerre, as well as showing the band your creativity.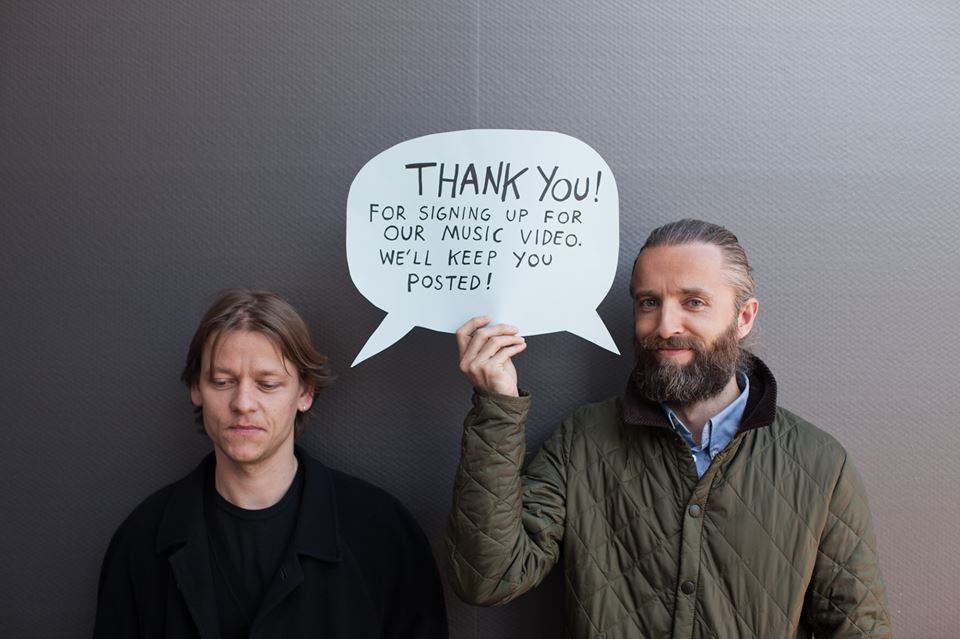 Now, click this website to read more details. Project is now open, but note that you only have ONE WEEK to join!