The band members of Mew have often mentioned Michael Jackson as someone who they used to listen to a lot. Last thursday the world lost a musical genius that has influenced countless artists, particularly in pop music scene. Bo Madsen writes about his feelings on the sudden, shocking news at their MySpace blog.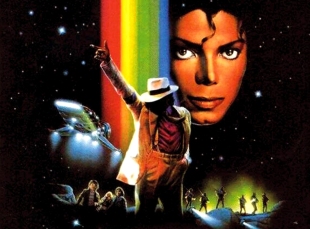 "I am so so sad Michael is dead, I think the whole world is sad he is dead. I feel like the world got less colorful last night. Like I have lost something of myself. I think I have."
Read the whole blog entry here.