TWO lucky people will win TWO tickets each for next month's Wonderfestiwall in Bornholm, Denmark. That's one for you and one for your friend. As you know, Mew are headlining this festival, with many other great Danish bands playing as well. Not only do they include the festival ticket, but you also get camping plus transportation from Copenhagen and back. One ticket's value is 695 DKK and the tickets are on sale here. The festival takes place from August 23rd through 26th.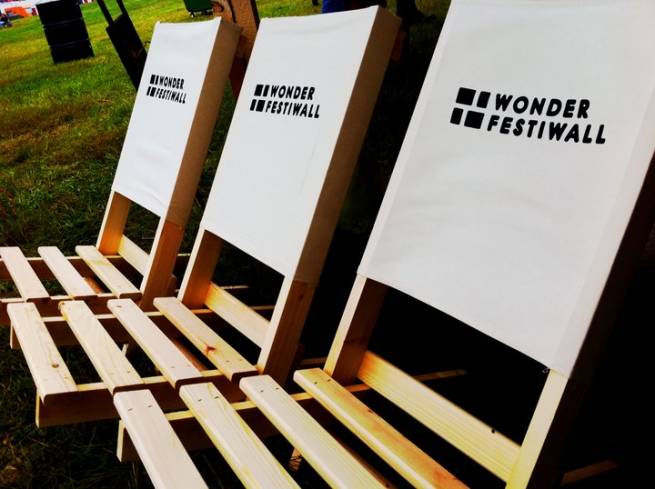 Rules for this contest are simple. Send an email to admin (at) mewx.info and tell us with one word whether you'd prefer to hear Boy or Klassen, the new unfinished Mew tracks that were played at Roskilde Festival earlier this month. We need your home address where tickets could be sent on (approximately) August 20th, and we would notify the winners via these very same email addresses that you used. Please don't participate if you are not able to go. We do not want to see tickets go unused. Subject for your email should be 'Wonderfestiwall'. Here's an example:
(Subject) Wonderfestiwall
Boy
Your name
Your address
That's all, folks! Do this now, because you only have until noon (CET = Danish time) on August 16th. There's your deadline.
Good luck!