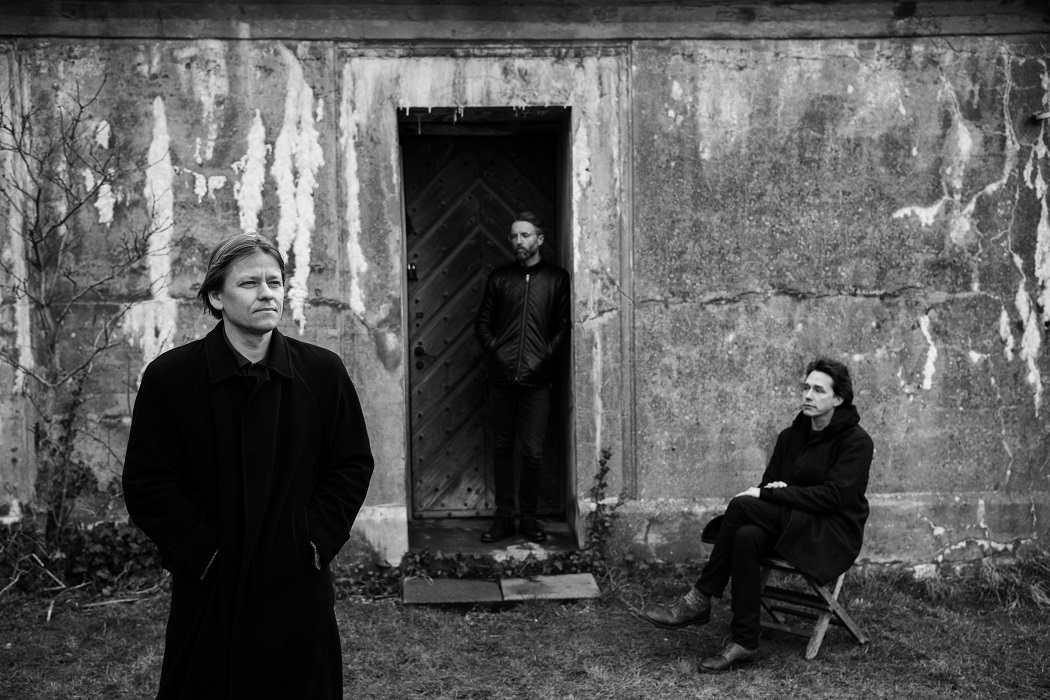 "Many of the highlights here reflect positivity through pumped up choruses and buoyant swirls of synths and voices. In lieu of robust guitar lines, songs are padded out with sparkling keys set to slow attack and release, and vocal harmonies of satisfying concordance".
As you pretty damn well know, Visuals was released globally today, and you can read OUR album review by clicking this link.
The weather is better
Oh we could ride there
Cruising on our bikes
'Till the sun comes up
We gotta be smarter
Oh look at you, so careless on this road
Let your hands go free
We have also added ALL new lyrics to help those listening to Spotify or whatever non-physical format. Obviously the lyrics are also printed in the album booklet. We added lyrics for the two Japanese bonus tracks (Heavenly Jewel Thief and Seeker Shivers) as well. Enjoy our lyrics section.
MewX's tour section is also up to date, as today Mew announced a month-long North American tour for August, but Mexico was missing from the list. Surely Mew are working on it. Don't worry.
We will start collecting a bunch of reviews that WE like. If the reviewer didn't get Mew, we will not be linking that review here. This is a fansite run by fans, and we get Mew. Check the aforementioned link in a few days and there will be plenty of reviews.
Have fun listening to the album!!!
Photo by Morten Rygaard