As you can see this was a full 90-minute show, and Do You Love It? was played live for the first time.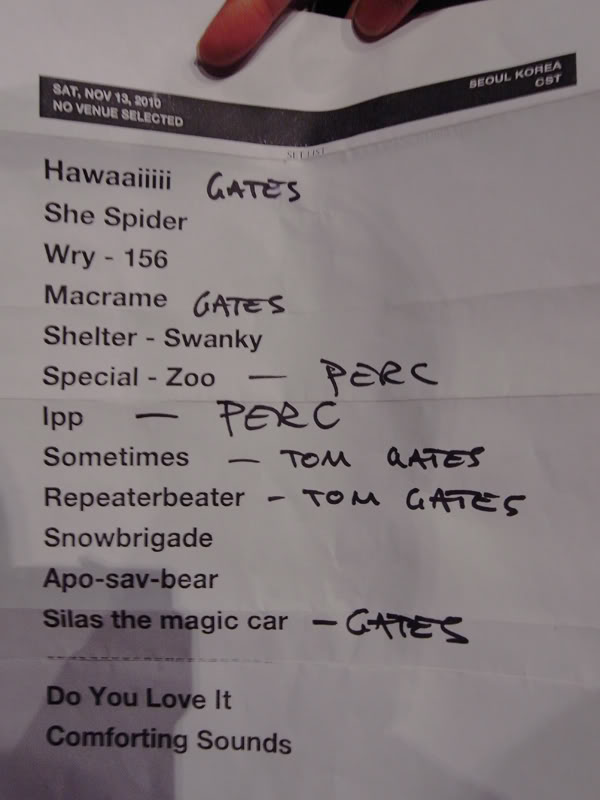 The next one is just one of the most beautiful things, really. Fans are creative.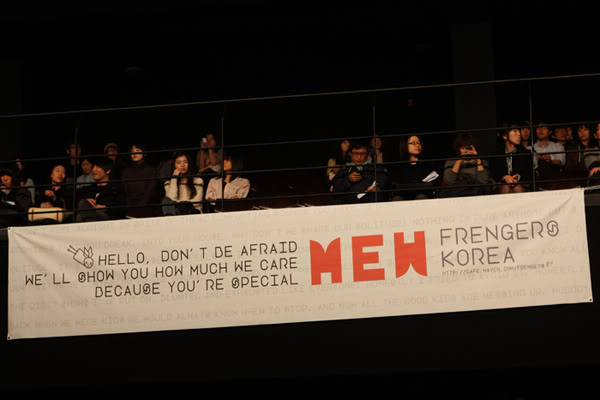 More photos
All photos by Hyunji Choi (aka Shinichi)
…and Mew posted this video on Facebook.