Mew's Nordic tour for the new album will kick off from Helsinki on November 5th. The venue is the legendary 700-capacity rock club Tavastia where Mew have played a few times before. Tickets (priced 34,50€) for Tavastia show will be on sale this Wednesday – and if history repeats itself – they will also be sold out this Wednesday. Mew have usually sold out Finnish shows in the matter of minutes, so expect another show to be announced for Finland's capital city.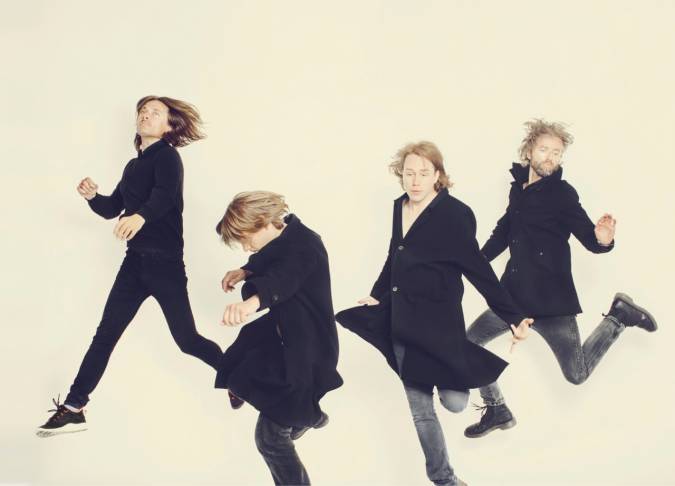 More Nordic dates will be announced shortly.
As we very well know, the album itself does not have a release date yet, and it may very well be a 2015 release even, but this particular tour is when the band will introduce the new music extensively.