Philadelphia, PA, USA (August 7, 2017)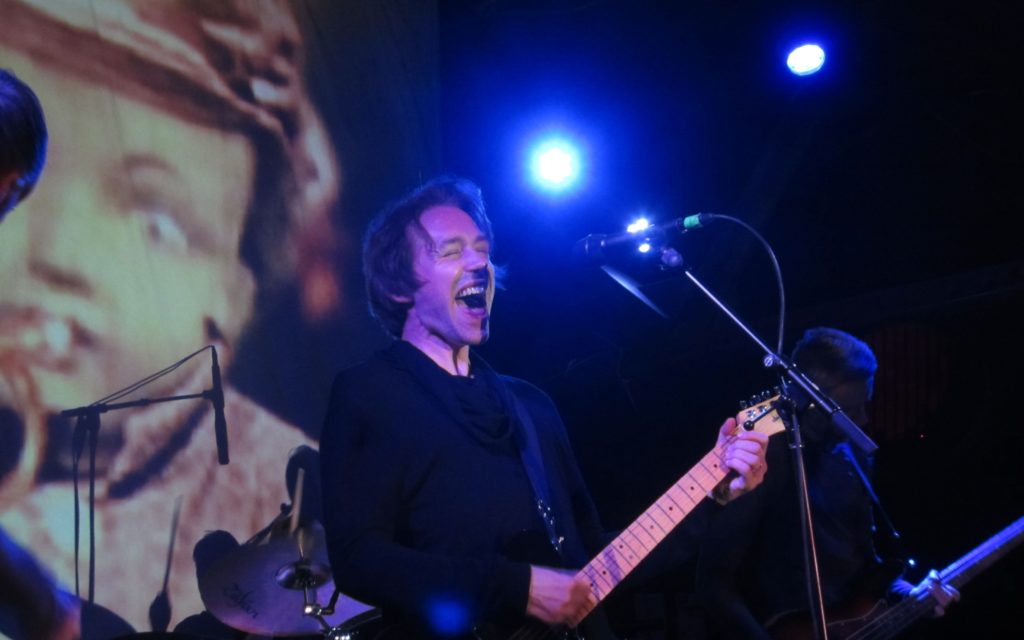 Hello, my name is Lydia and I am a very anxious Frenger. I was fortunate to see my favorite band Mew perform at the Fillmore in Philadelphia on 8/7/17. It was an amazing and moving experience that I hope to remember forever!
Mew is my favorite band so getting to see my favorite songs performed live is very moving and intense! Mew is excellent live and does not disappoint. Seeing certain songs performed live showed me different aspects to the songs that I would have missed if I had just listened to the albums, and it also emphasized details that I would have otherwise missed.
Another extra special aspect to the live concerts are Jonas Bjerre's animations-they add a whole other dimension to the stage shows. The animations all have his distinct style of ominous cute dreaminess. They also make the shows extra special because some of the animations are only used during live shows. They really set the tone and add to the magical mood.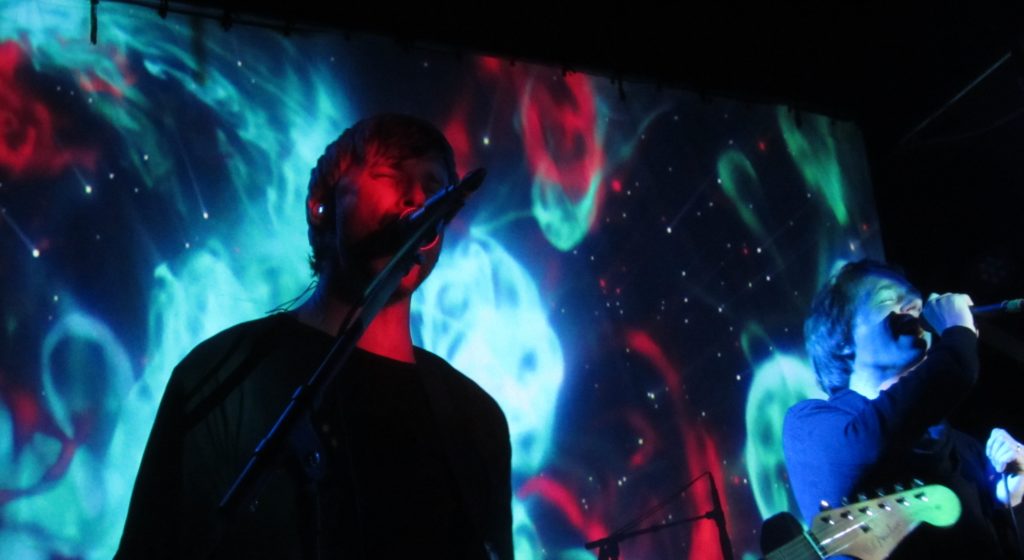 All day I had been so incredibly anxious, you would have thought that not only was it ME that was going to perform, but that my performance would determine if I would live or die. But once the music started to play I knew that I was exactly in the right place at the right time. Out of anywhere in the world I could have been, I was in the right place.
I am so grateful for their music-I hope they continue to make amazing albums but even if they do not, I have the albums they already made to cherish for the rest of my life. Jonas is an amazing singer with a truly unique voice-able to reach amazing highs. Seeing him perform live only affirms that he deserves my utmost admiration! The energy of the band is very high, I can't imagine the endurance it takes to sing/play the way they do. I thank Mew from the bottom of my heart for their music, and I thank Ann for the opportunity to write this review!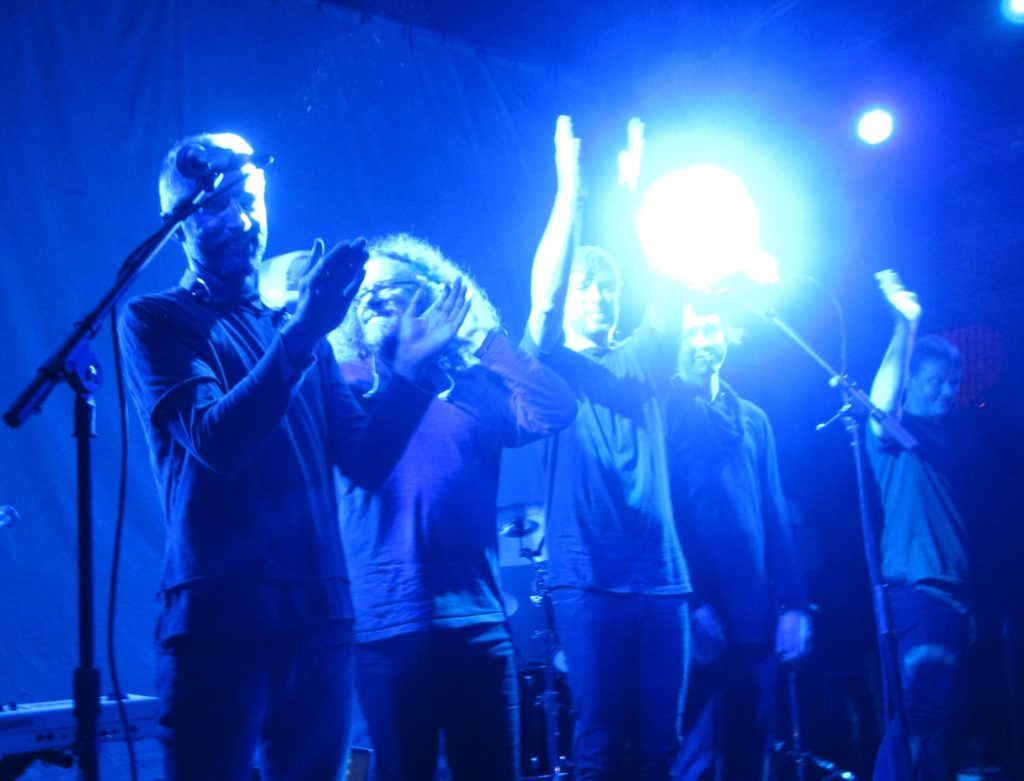 Text and Photos: Lydia O'Neill
Setlist: The Foundry at The Fillmore (Philadelphia, PA, USA)
In a Better Place / Special / The Zookeeper's Boy / Satellites / Candy Pieces All Smeared Out / Introducing Palace Players / Twist Quest / 85 Videos / Start / Water Slides / Apocalypso / Saviours of Jazz Ballet / Carry Me to Safety — Nothingness and No Regrets / Am I Wry? No / 156 / Comforting Sounds