Sydney, NSW, Australia (September 11, 2017)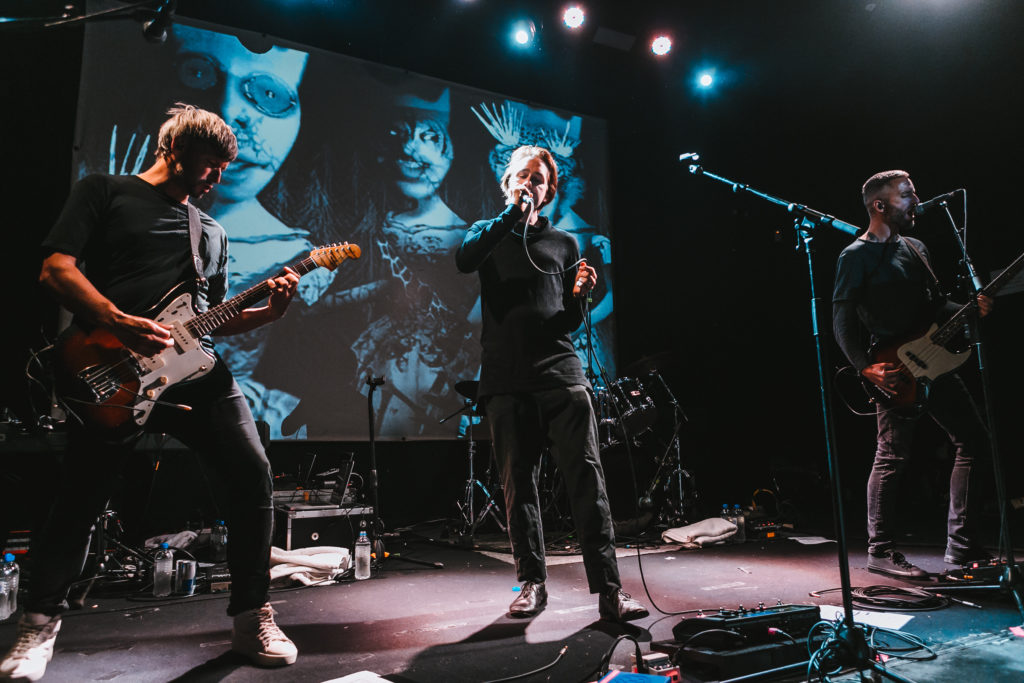 It's 9:30pm on a Monday night. The Manning Bar, a long-serving venue in the midst of Sydney University, has a small gathering of people milling about its general vicinity. The crowd barrier has been removed, leaving attendees taking up the space left by its absence. Sun Kil Moon's Common as Light and Love… plays over the PA – a bizarre choice of pre-gig music given its awkward starts and stops and its spoken-word storytelling. In other words, the room is devoid of magic; or even a vibe. It's a stark contrast from when Frengers were last gathered in this very same space at the tail-end of 2015; comfortably filling the venue and exuding elated joy at the fact that Mew were finally playing shows in Australia. Such is the nature of the beast, a series of factors – playing a Monday night, an exorbitant ticket price for what is ostensibly a cult-following band – has seen the numbers significantly drop for round two some 20 months removed. While last time sparked excitement and anticipation in the lead-up, tonight feels dark and desolate.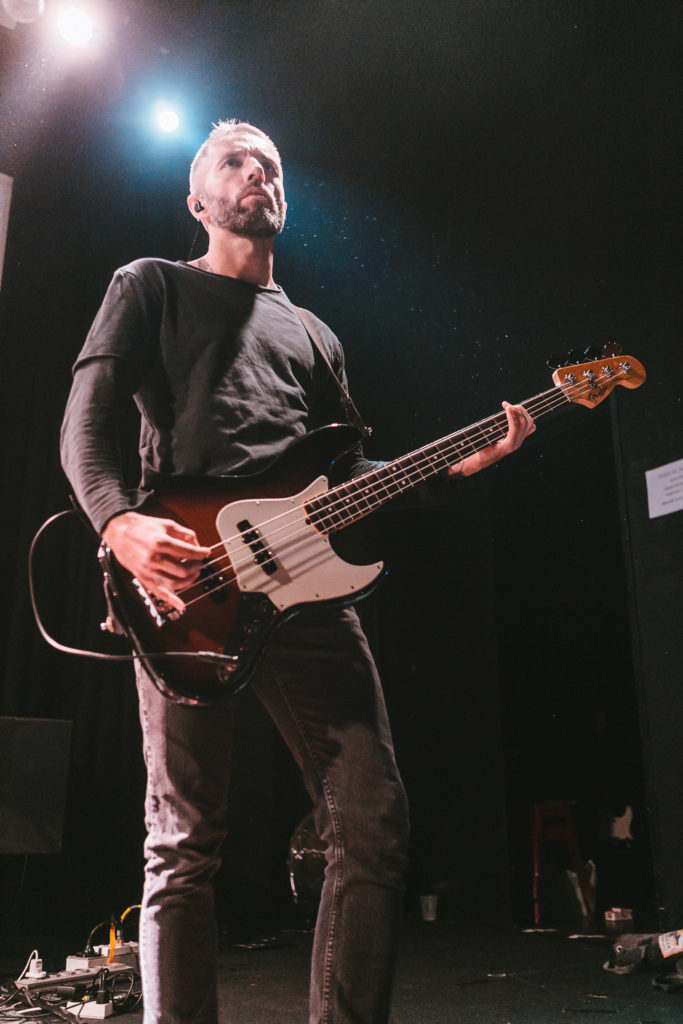 That is, of course, all before Mew themselves emerge. It's here that the light begins to seep in. By the time they've finished their opening number, In a Better Place, the audience is just that. There are smiles everywhere. The excitement is gentle compared to the fever-rush of last time, but it's just as genuine. It's still just as remarkable to hear these songs played live – older favourites like The Zookeeper's Boy and the unexpected Apocalypso are joined by newcomers Candy Pieces All Smeared Out and Twist Quest from this year's Visuals. The live ensemble, which was somewhat new in its current form when the band first came here, is well-cemented at this stage. Auxiliary members Nick Watts and Mads Wegner feel just as integral to the fold as the band's core trio, each adding their own energy to the performance and appearing just as humbled by each and every round of applause.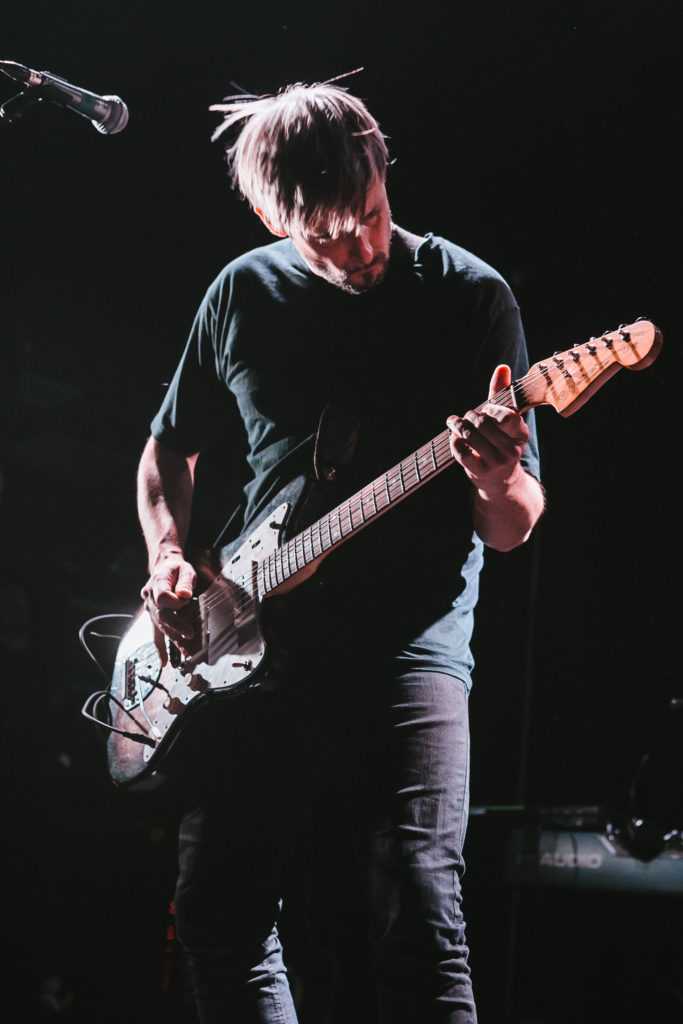 Setlist quibbles aside – still no Why Are You Looking Grave?? And why was 85 Videos, perhaps the best single from Visuals, ignored? – it's a genuine pleasure to get to see this band play again. The smiles on each of their faces at the thrilling conclusion of perfect closer Comforting Sounds says it all – whether there's zero or a zillion people watching, the music of Mew feels like home. Many happy returns.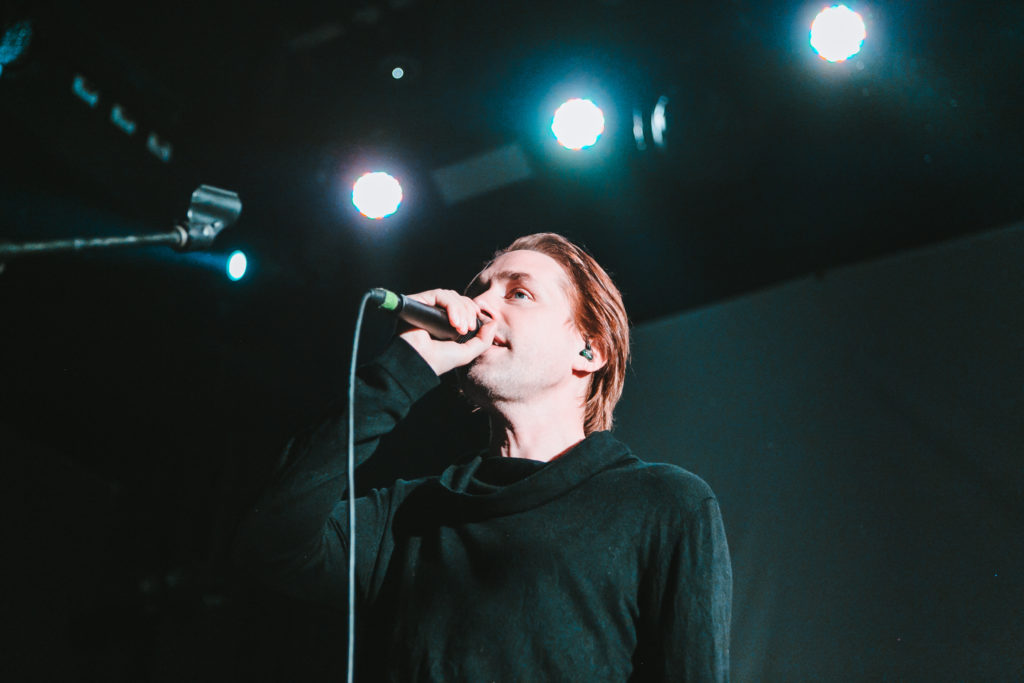 Text: David James Young
Photos: Jess Gleeson
Photo Gallery
Setlist: Manning Bar (Sydney, NSW, Australia)
In a Better Place / Special / The Zookeeper's Boy / Satellites / Candy Pieces All Smeared Out / Introducing Palace Players / Snow Brigade / Twist Quest / Apocalypso / Saviours of Jazz Ballet / Carry Me to Safety — Nothingness and No Regrets / Am I Wry? No / 156 / Comforting Sounds