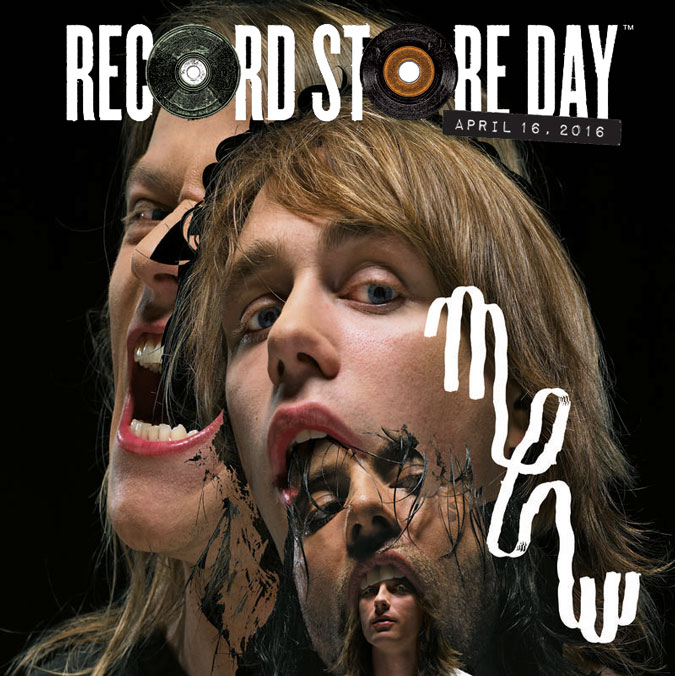 It seems wishes do come true, eventually! Record Store Day has shared their full list of releases for Record Store Day 2016, and we finally have confirmation that And the Glass Handed Kites will be pressed on vinyl for the first time ever. Links: US Record Store Day and UK Record Store Day.
According to the site, the record will be a European import on silver vinyl, including a gatefold cover with a 4-page, full color insert / poster. But it will be limited to only 2,000 copies worldwide (with just 400 available in the UK!) So be sure to plan ahead for this one if you want to get your paws on a copy.
Record Store Day is an annual event in which independent brick-and-mortar music shops sell limited-edition releases that can only be purchased by showing up to the store in-person. This year it will be held on Saturday, April 16, 2016. Check out participating stores by visiting the US Record Store Day site and UK Record Store Day site.
Edit: If anyone has information about any other worldwide Record Store Day participation, please share that in the comments below.