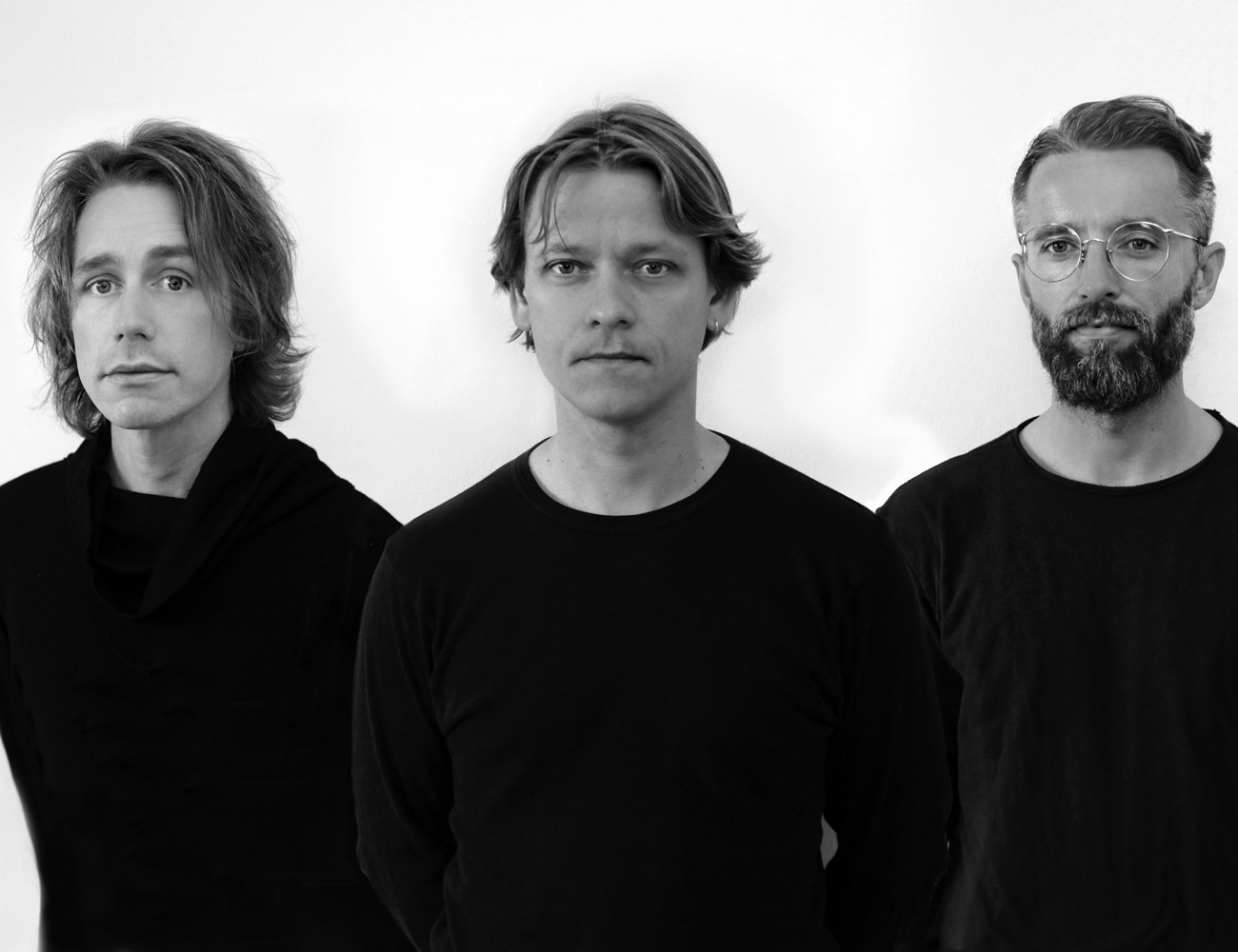 UPDATED
Today it was announced that Mew is going to play a special concert in a collaboration with Copenhagen Phil. February 9, 2017 the two will go on stage in the concert hall of the Royal Danish Academy of Music performing rearranged version of already released songs, but perhaps even more surprising – new songs too.
Copenhagen Phil is one of the first professional symphony orchestras in the world with a history closely connected to Tivoli, the old amusement park that marks the center of the Danish capitol. The orchestra which was started in 1843 has a series called 60 minutes where popular music meets classical composition, which the collaboration with Mew is also a part of.
Karsten Fundal will be rearranging the songs with Mew, which should excite people familiar with the Danish indie scene. The composer has previously been rearranging songs with Under Byen, Efterklang and Choir of Young Believers in a similar fashion. Besides that he is known for composing music for Danish films.
Mew released a press release earlier today:
"We are incredibly excited and happy to announce our collaboration with Copenhagen Phil. February 9 2017 we are performing in the concert hall of The Royal Academy of Music side by side with this eminent symphony orchestra, where we will reinterpret and rearrange song from our catalog – and present entirely new material, which no one has heard before."
So far 2016 has only seen Mew play one concert in Spain, which is most likely going to be the only one. It seems like we now know why: Mew has gone full throttle on making new music.
Ticket sales start tomorrow (Tuesday 16th) at 10:00 CEST with prices ranging from 250-290 dkkr including fees.
EDIT: Second show announced for the same date. Showtimes on February 9th, 2017 are 6:30pm and 9pm. Tickets for the earlier show go on sale (from the same link above) this Thursday at 10am (Danish time).