On the current European Tour, Mew have been supported by many local bands. They had Siva (in Berlin), Davidsson (in Cologne), Mutiny On the Bounty (in Luxembourg) and Electric Electric (in Brussels). Right now the fellow Danes, Choir of Young Believers are supporting Mew on all the UK dates that included one show in Dublin, Ireland as well. Local bands, Cloudmachine will support in Amsterdam and The Two in Paris.
Then there are the seven dates in Nordic region. The Swedish band Plan Three will support in their home country (Gothenburg and Stockholm), Norwegian support (in Bergen and Oslo) is to be confirmed later, Finnish (Helsinki) and Danish supports (Århus and Copenhagen) will be announced next Wednesday. The Danish Oh No Ono will open for Mew on some of the Nordic dates.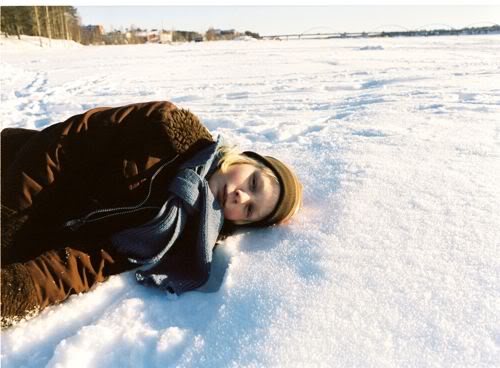 Jonas Bjerre has shared a list of his favourite movies from different genres with us. We will return to it shortly.