This is a bit old news by now, but hardly discussed anywhere online…
Director Martin de Thurah made three stunningly beautiful short films about the Danish way of life for World Expo 2010 in Shanghai, China. And as you should know (if you've read our articles), Jonas Bjerre wrote music for them. The three films are called The Family City, The Water City and The Bicycle City. Which one is your favourite?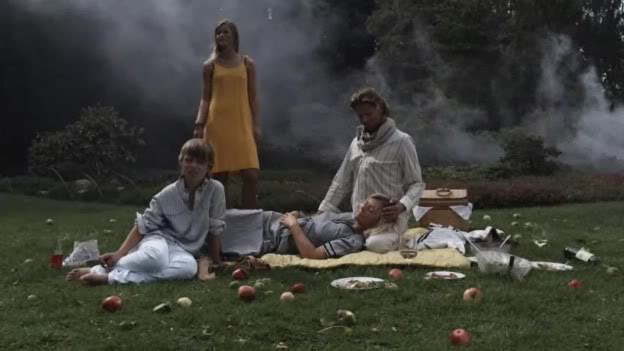 According to this interesting interview, de Thurah is about to make a fourth short film for this exhibition. It will be about The Little Mermaid's journey from Copenhagen to Shanghai. You may watch the finished three short films from this link.