The second track from the upcoming Visuals album was released today. Some of you in the more Eastern parts of the globe were listening to it last night already, but it should be available on Spotify and iTunes worldwide now. 85 Videos is quite different from the previously released Carry Me To Safety, and we will be posting the lyrics shortly.
Watch the hypnotic music video on Mew's official YouTube channel. Note that the video (directed by Jonas Bjerre, obviously) runs about 4 minutes whereas the actual track on the album clocks in at 4:37.
Visuals is available for pre-order in various formats here. You may also buy a new t-shirt which looks pretty great.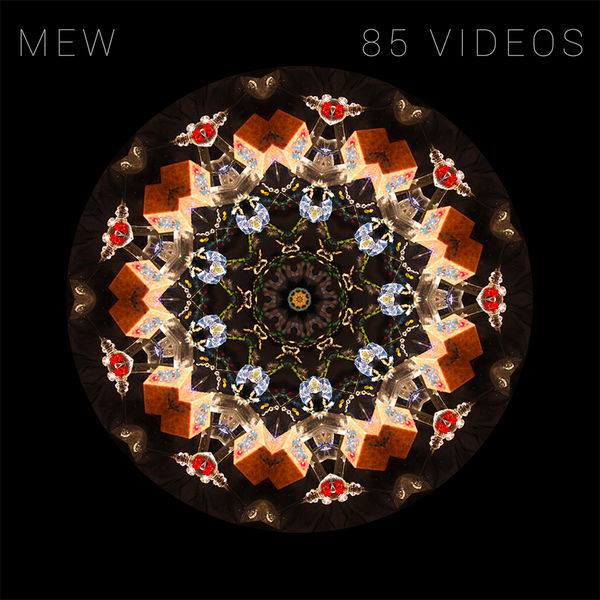 In a few days we'll have some big news concerning the European tour, so stay tuned.