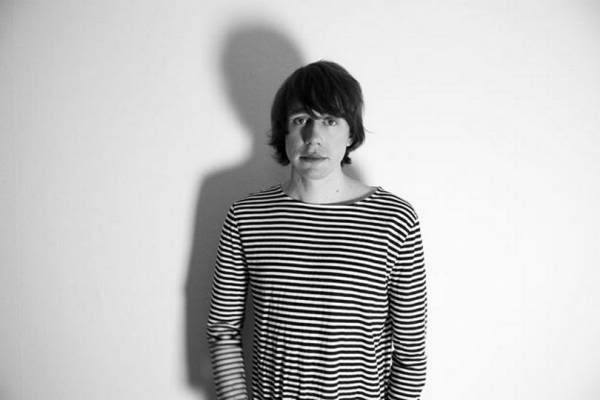 Jonas Bjerre's solo track Kids Don't Fight (lyrics: here) is now available on iTunes (at least in some parts of the planet) – buy it! You may also listen to the song online and vote for it as this week's contender on Soundvenue's High5. Jonas doesn't have much to say about the next album of Mew at this point:
"We are slowly starting to write, but nothing concrete yet. Probably later this year, hopefully releasing something in 2012, but time will tell. We've all been busy with different things, and I have a few projects I need to finish before I can focus, but I am very excited to see what path we will take on the next one!"
Mew have no tour plans for 2011 either, but there's always the possibility of something surprising us.
"Nothing is decided yet, I think we all just miss having some new songs to play and as you know that usually takes us a while, but who knows – we may go out and do something anyhow."
You may have heard about Jonas being confirmed to this Summer's 'Go With the Flø' in Norway. He was there last year with Apparatjik, and is still in very early preparations on this performance in June, so we will return to the subject later.