We decided to collect some of the best cover songs made by some talented frengers, uploaded on YouTube. Some videos have Mew still playing in the background.
Am I Wry? No (drum), Am I Wry? No (complete cover), Apocalypso (guitar), Comforting Sounds – Video Version (piano), Introducing Palace Players (guitar), Introducing Palace Players (drum), She Came Home For Christmas (complete cover) Small Ambulance (guitar), Snowflake (acoustic guitar/vocal), Symmetry (piano/vocal), The Zookeeper's Boy (bass) and last, but not least… New Terrain (DANCE!!!)
Which one do you like best? We'll be back with more of these later…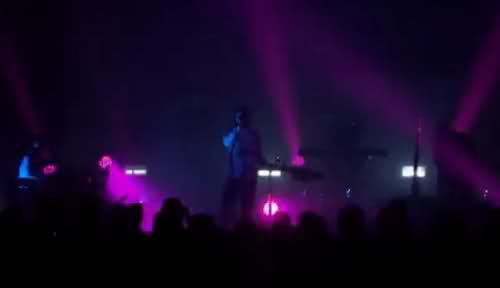 There's an over 30-minute long EPK-video (shot in UK last July) on Babelgum.com . If you are not able to open the huge file, try the YouTube-rips instead: Part I, Part II, Part III, Part IV.