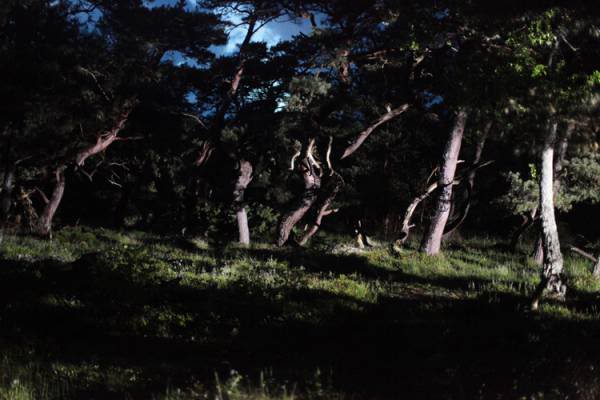 Want to win one of these rare prints from the Mewseum show? Here's what you need to do to enter:
Post a tweet telling friends that Eggs Are Funny is out on US iTunes/Amazon. Use your own words and include this link: http://bit.ly/meweaf AND (this is important) @eggsarefunny. Be sure to include '@eggsarefunny' in the middle or the end of your tweet. If you put it at the beginning, your friends who don't follow that account won't see your post!
That's all you need to do. You may enter more than once, but don't spam people… much.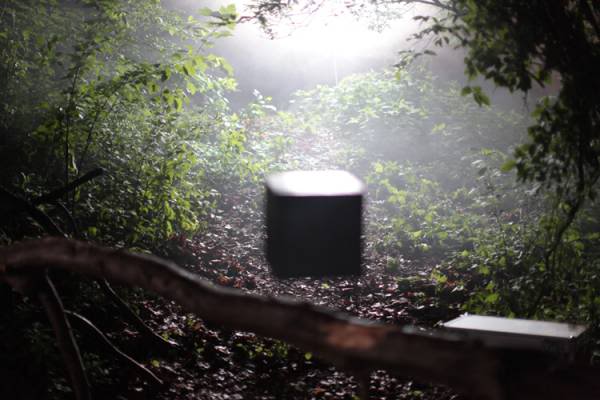 Six winners will be picked, so what you see in these photos is not everything. You don't need to be an American to take part – this contest is worldwide. Winners will be selected on February 15th and notified via Twitter.
UPDATE: Those of you not on Twitter can enter too!!! If you frequently use a music themed forum (for any band), just post something about Eggs Are Funny and then send a link of that post of yours to eggsarefunny (at) gmail.com and it will be counted. If you have already taken part via posting on Twitter you may enter again this way. Good luck!