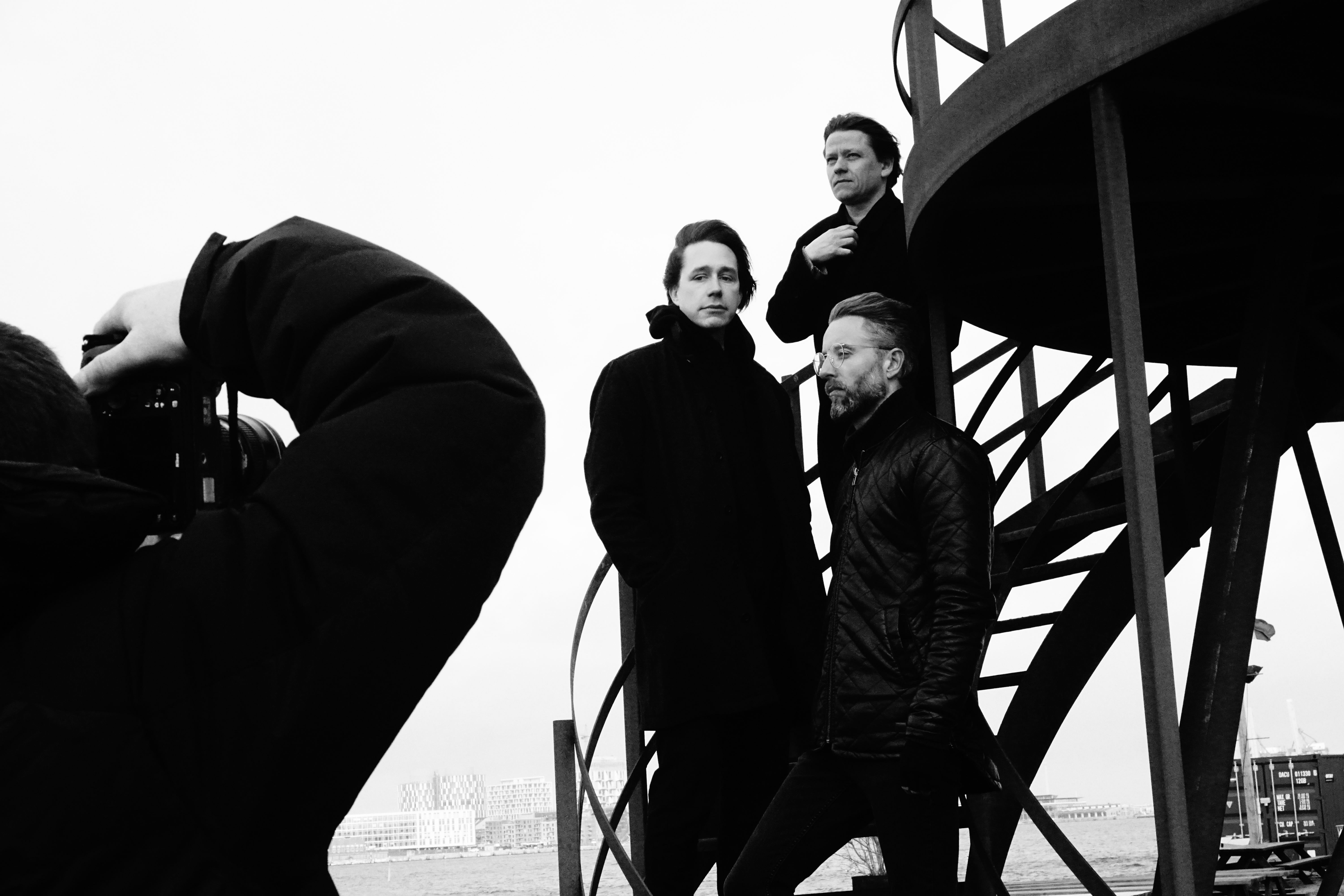 With the previous album Mew managed to tour Australia for the first time and it looks like they will up their game even more when Visuals tour kicks off. We have no record of Mew ever playing in Thailand before and Bangkok seems to be an obvious choice as many Nordic people visit the city ever so often. Thousands of Europeans even live there permanently. So, filling a venue wouldn't even be all up to the locals, but hopefully the good word has reached the country via social medias like Mew Thailand on Facebook. Tickets for the Bangkok show (MAY 7) went on sale today and early bird tickets have already sold out, but advance tickets are available still.
Mew have never announced any show this early, more than six months prior, but completely out of the blue came Greenland. It makes sense for a Danish band to play there, but Nuuk (SEPTEMBER 30) is not a place you'd imagine many bigger bands travelling to. Keep in mind that Mew is still yet to play Reykjavik and Iceland is – after all – a Nordic country. Then there's Latvia (JULY 16). Mew have never played there either. From Baltic countries, Lithuania and Estonia have also never seen Mew live and Estonia's capital city Tallinn would be a logical choice as it is located close to Finland where Mew already have a huge fanbase.
May is already busy enough with the European tour, but the first of the expected two Asian trips of 2017 is scheduled before that and a few more Eastern dates will be added in the coming days. At least one city will be a new ground for Mew. Currently it seems that Bangkok – of all places – will be the first to see live performances for songs like Nothingness and No Regrets, 85 Videos and Candy Pieces All Smeared Out.
Photo credit: Sasha Ryabina